Chobe Day Trip (Botswana)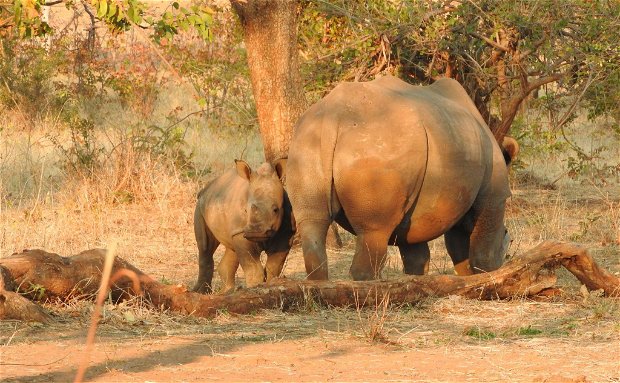 Chobe day trips are very popular amongst travelers and visitors. Chobe National Park is one of the most pristine settings in Botswana. The park overlooks the Chobe river and offers spectacular views over the floodplains. What makes the Chobe unique is the floodplains. These plains offer to graze too many antelopes for the greater part of the year. It homes a large concentration of browsing and grazing animals. The rest of the Chobe park will be dry towards the end of the year, but the Chobe floodplains lush and green.
A large concentration of antelopes and buffalo occur in this area. The lion pride is following these animals and have territories within the Chobe park. The layout of Chobe Park offers excellent river drives and floodplain views.
Departure from Livingstone is early in the morning at 07:30, returning to your hotel at around 18:00.
The transfer takes about 1hr. Your guide on the Zambian side will assist you get through border formalities after which, a small speed boat takes guests across from the Zambian side to the Botswana side and within a short time they will be enjoying a three-hour boat cruise in the National Park. This will be followed by a delicious lunch at a riverside lodge and a three-hour game drive into Chobe National Park. At the end of the game drive, guests retrace their steps back to your hotel. Kindly note that you may require Visa for Botswana and to re-enter Zambia for this tour. Ensure you have the right Visa. You may advise your nationality and we will advise accordingly.
Kindly note that you will be leaving Zambia and entering Botswana for this trip.
Kindly ensure that you have the necessary Visa for Botswana and the necessary re-entry Visa for Zambia when you return. If you are traveling with children below the age of 18 years, you will need to carry a copy of the child's birth certificate.
You are encouraged to wear neutral colors for this safari.